Saturday September 19th 2015 Available!
---
Spring/Summer Season
May thru October we welcome your special event. Country weddings are now reserving for 2017 and beyond. Here at beautiful Eko Backen we have over 6,000 square feet of shelter, so your special day is covered come rain or shine! Go to eko backen outdoor weddings facebook page for more pictures.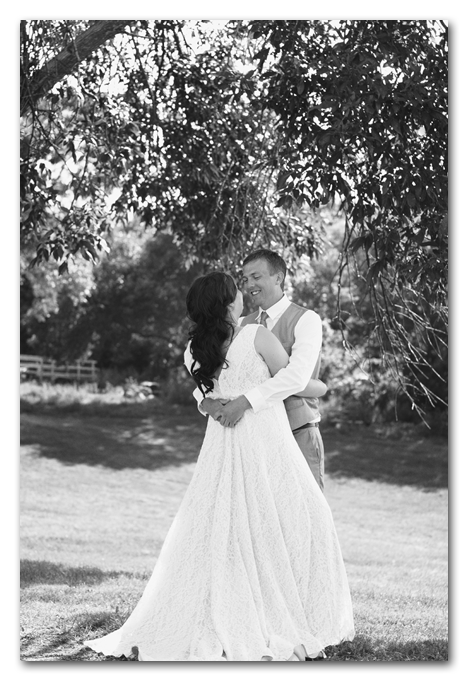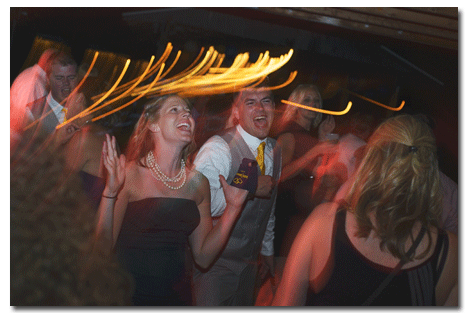 But bring your appetite!
Served buffet style, our mouthwatering menu will have your coming back for more.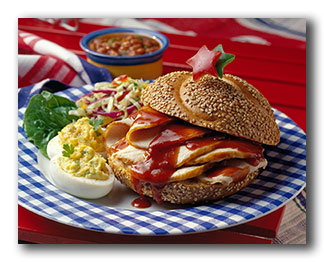 Winter Season
Approaching 50 years of snow tubing. Tubing is not just the latest fad here.We make snow! Lots of snow! Enjoy housemade pizza, tacos, sandwiches, ice cream sundaes and more at the concession stand. Individuals and groups are invited to come on over and enjoy the fun. A teacher writes: "Our high school kids sang all the way home !!" The roomy, rustic chalet is excellent for your family, corporate, school, church and birthday event. Well lit and groomed expert, intermediate, and bunny hills are perfect for all ages and abilities. Two rope tows make it almost as fast coming up as going down! The 4000 sq ft chalet offers a full kitchen, concessions, videos and a warm fire. Tickets are valid for 3 hrs.! December into March we open weekends, holidays and xmas break. Weekday and extended hrs. are offered for field trips, team building and holiday parties. Just give us a call.
a happy teacher wrote:
..our kids sang all the way home!!
Please Note:
Winter tubing is open to the public. Summer is by reservation only!