ROMANTIC, RUSTIC AND AFFORDABLE BARN WEDDINGS
Well shaded ceremony and barn space. Comfortable air conditioned space being added for the 2019 wedding season! Plenty of shade in our outdoor areas too.
You are invited to our Wednesday night wedding tours. Open from 5-8pm.No charge. No appointment needed. Make it a Date Night.
Check out the venue ask questions.
Tours for the rest of the week by appointment.
Facebook Review from Sarah Ellen M.
Outdoor and indoor ceremony options
Rustic barn and chalet have you covered rain or shine
Accomodating staff onsite
One level site for up to 300 guests with spectacular views
All ceremony and reception chairs and tables included
Roomy Air Conditioned Bridal Suite
Spacious clean restrooms
Mini golf, water gardens birds,flowers,wild turkeys and deer
Delicious Buffet Dinner Menu w/references
Try our late nite pizza
Flexible catering options
Dance Dance Dance in the Barn
Old Wood Bar and Patio
Sit around a fire and enjoy
Splendid Sunsets and Moonlit nights
Feels and looks like way up north!! Just 30 minutes north of Mpls. St.Paul
6 miles east of forest Lake
Schedule your visit for 2018 dates and beyond
email jfraley25@frontiernet.net
SUNDAY AND WEEKDAY WEDDINGS TO FIT ANY BUDGET
From our guests...
"Instantly we felt at home,welcomed and relaxed........"
"The food ,the bar, the barn and outside wedding areas are just perfect!"
"Thank You! For working with us and helping make our special day everything we wanted!"
many guests commented "best wedding venue they have attended"
"Thank you for sharing your beautiful place with our family..."
.... countless compliments on the venue and a great time"!
"Thank you so very much for your help, cooperation and understanding!"
"The wedding was amazing because your place is amazing - the scenery, the special touches, all of it!!"
Go to Eko Backen's outdoor weddings facebook page for more pictures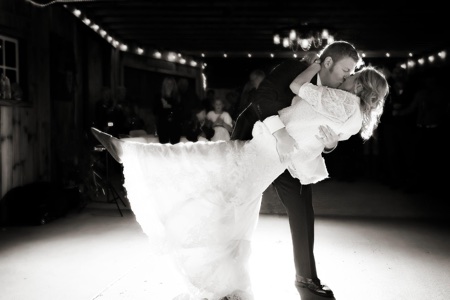 But bring your appetite!
Served buffet style. Josh and jenni say "the food was amazing!! it was soooo good "!!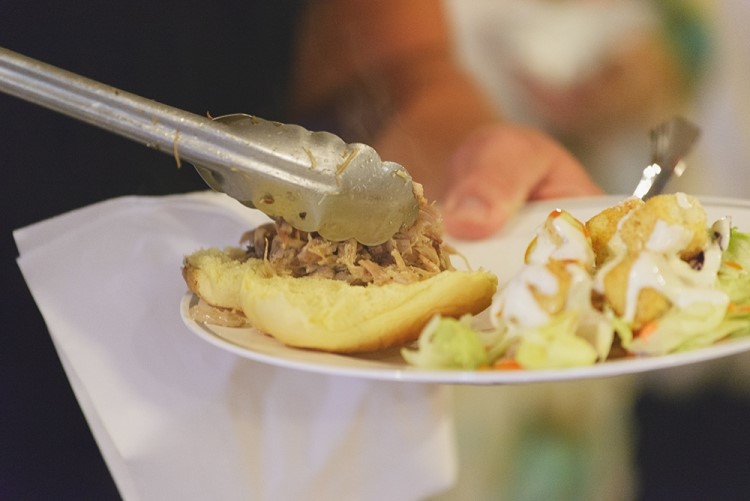 Grandparents and guests will enjoy easy access to barn and outdoor ceremony. All on one level. With plenty of shaded seating.
Country Weddings since 1966. A great view never goes out of style.Come see for yourself!