Meetings, Team Building, Retreats and Celebrations
We offer a beautiful country destination for your next event. Plan a creative and inspiring activity day for your staff and guests.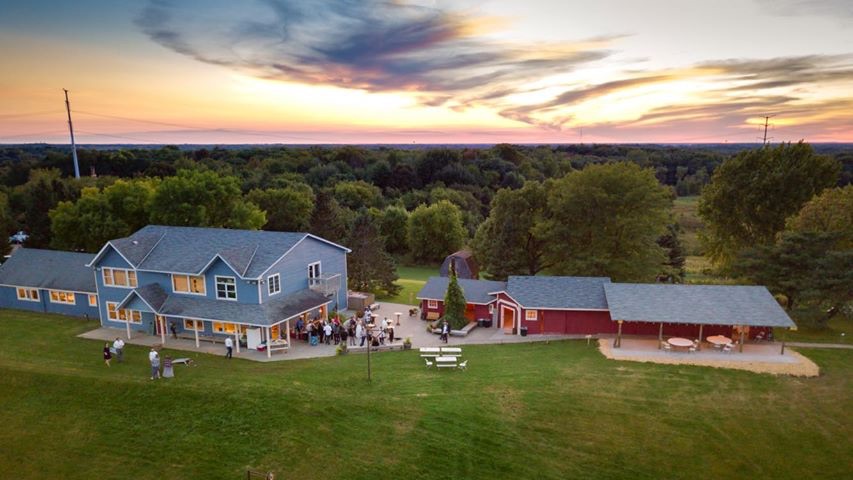 Enjoy our air-conditioned meeting space which includes a presentation-ready TV, cordless mic, smartphone-compatible sound-system, and complimentary wifi.
Our large rustic barn and relaxing porch overlook water gardens and a mini-golf course. Bean bags, bocce ball and croquet make a great way to bond in a relaxed environment. Additional lawn games can be enjoyed on our 25 acres of chemical-free grass. You are welcome to use our games or bring in any of your favorites.
Lunch comes fresh daily right from our on-site kitchen. Salads, sandwiches, pizza, or BBQ with all the fixings - served buffet style. Coffee, water, and fresh lemonade are served with lunch and additional beverages of your choice may be brought in as well.
Let us know what you need, we are flexible and willing to accommodate.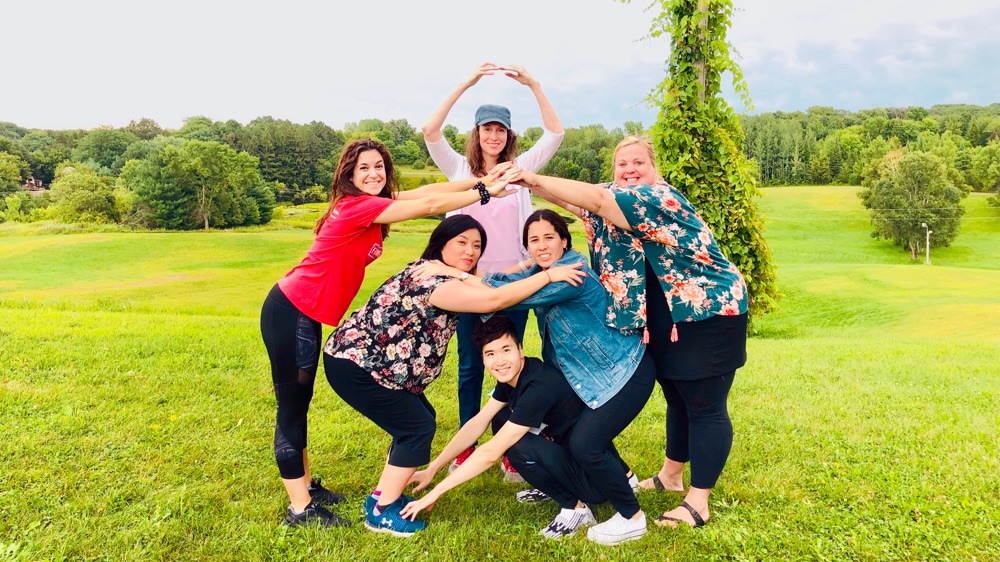 Convenient location
Just 25 minutes north of Mpls/St. Paul, six miles east of Forest Lake
Address:
22570 Manning Trail N.
Scandia, MN
Email Us or call 651-433-2422